Dallas Business Litigation Attorneys
Resolving Complex Business Disputes Nationwide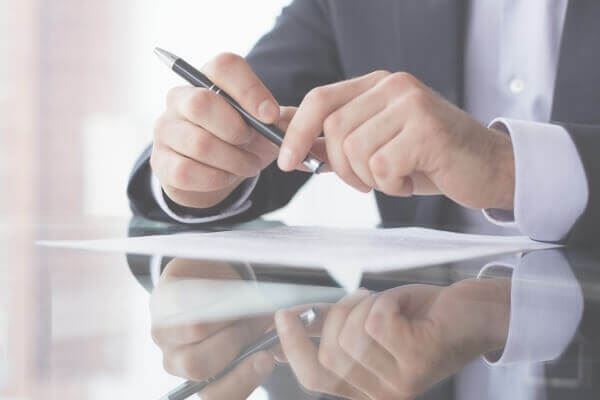 We know the business world is competitive. Sometimes a business deal falls through; sometimes a partner runs off with sensitive, private information and becomes a competitor down the street.
It's always best for businesses to resolve such problems without resorting to litigation — however, we know this is not always the only option.
Our Dallas business litigation lawyers at Lyons & Simmons, LLP represent businesses in all kinds of lawsuits, whether it comes down to a simple contract or a complex set of issues. We have extensive experience representing businesses as plaintiffs and defendants. Over the course of our practice, we have successfully recovered a substantial amount and secured complete defense verdicts for businesses.
We know how to effectively represent your business interests. Contact us today at (844) 297-8898 to discuss your case.