Business Litigation
A Law Firm Making a Difference
Over the course of our practice, we have successfully recovered a substantial amount and secured complete verdicts for businesses across Texas and the Nation.
Dallas Business Litigation Attorneys
Resolving Complex Business Disputes Nationwide
We know the business world is competitive. Sometimes a business deal falls through; sometimes a partner runs off with sensitive, private information and becomes a competitor down the street.
​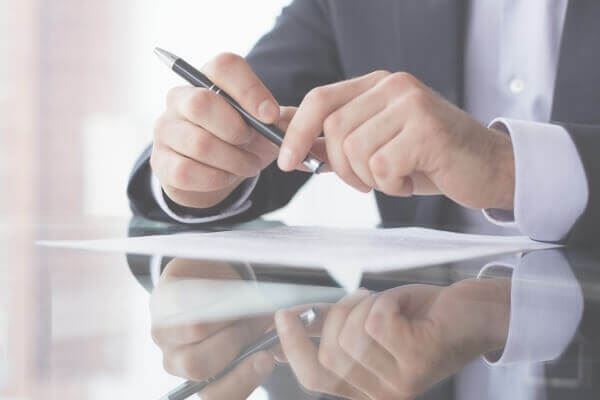 It's always best for businesses to resolve such problems without resorting to litigation — however, we know this is not always the only option.
Our Dallas business litigation lawyers at Lyons & Simmons, LLP represent businesses in all kinds of lawsuits, whether it comes down to a simple contract or a complex set of issues. We have extensive experience representing businesses as plaintiffs and defendants.
We know how to effectively represent your business interests. Contact us today at (844) 297-8898 to discuss your case.
Trusted Representation Through Business Litigation
​Whether your case is before a judge, jury, or arbitration panel, our business litigation attorneys in Dallas can help prosecute or defend these claims, as we have many times before throughout the nation.
Here's a list of some of the business litigation matters we handle day in, day out:
Tortious interference with contracts
Defamation & business disparagement
Fraudulent inducement
Commercial bribery
Interference with prospective contracts or business advantages
Directors and Officers Claims
Partner With a Team of Dedicated Business Lawyers in Texas
Lyons & Simmons, LLP is your trusted resource for reliable business litigation representation. We take cases seriously, thoroughly preparing for every step of the process. Our firm is proud to represent small to mid-size businesses throughout the state of Texas and nationwide. If you have a case you need to discuss, we encourage you to reach out to our firm today.
Set up a consultation with our Dallas business litigation lawyers today by calling (844) 297-8898!
lyons & Simmons
When the Result Means Everything
Customized Legal Strategies

No two cases are exactly alike. We provide each of our clients with customized legal strategies and litigation solutions tailored to their unique needs.

Aggressive Representation

Our highly skilled trial lawyers are fearless about going to battle for our clients. When the opposition pushes back, we push back harder. We are determined to end your case with the best possible result.

A National Reputation

Our firm has successfully tried life-altering wrongful death and personal injury cases throughout Texas and nationwide. We have earned a reputation for taking on—and winning—complex, high-exposure cases.

Client-Focused Attention

As a boutique law firm, you receive personalized attention from attorneys with the resources you would expect from a large law firm. Our mission is to provide representation on par with, if not better than, that of any corporation and give you the best chance to win in the civil justice system.